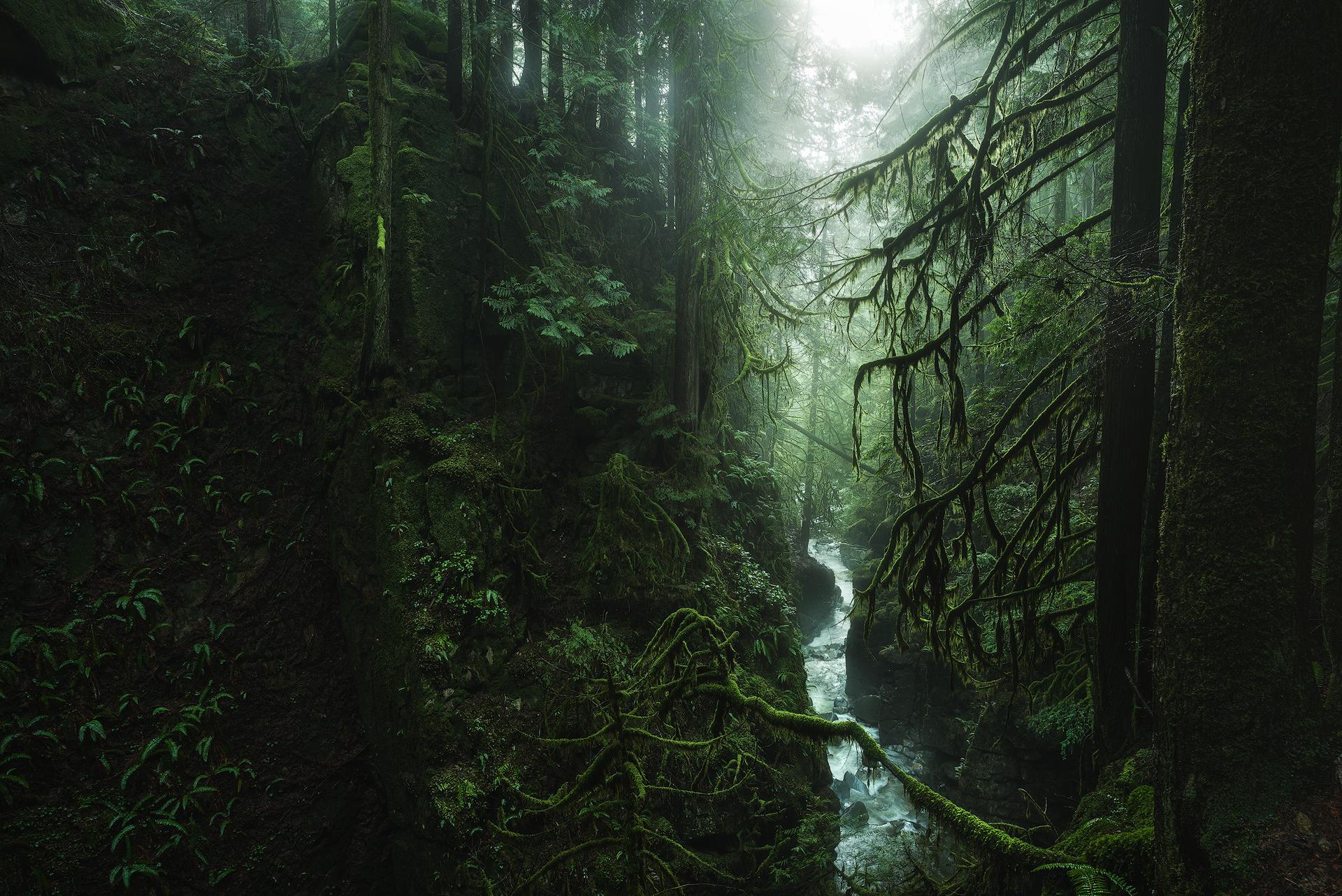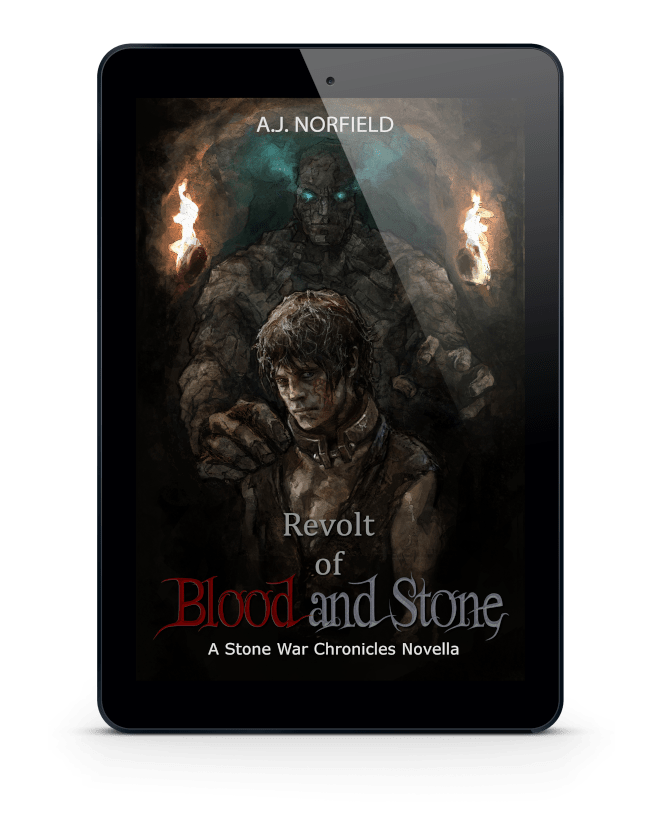 Before Raylan and Galirras met him, Sebastian was stuck in a dark place guarded by monsters.
Follow his breakneck escape from the Stone King's mines in this Stone War prequel novella set on the Dark Continent.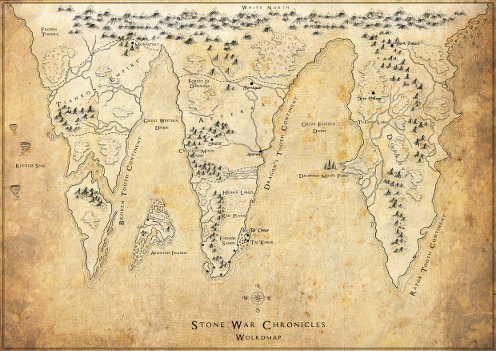 Bonus World map included!
Dive straight into the action with the Stone War Chronicles. Action-packed and Fast-paced
while set in a Richly-Developed World and Scenery
SFFWorld Over 575,000 pages devoured by dragonrider fans around the world and counting!
Find out why epic fantasy fans tear through the pages of this dragon adventure and call the Stone War Chronicles "A Thill Ride" and "Adventure on every Page". Join these magnificent beasts and their riders as they cross their wondrous world, fighting to survive.