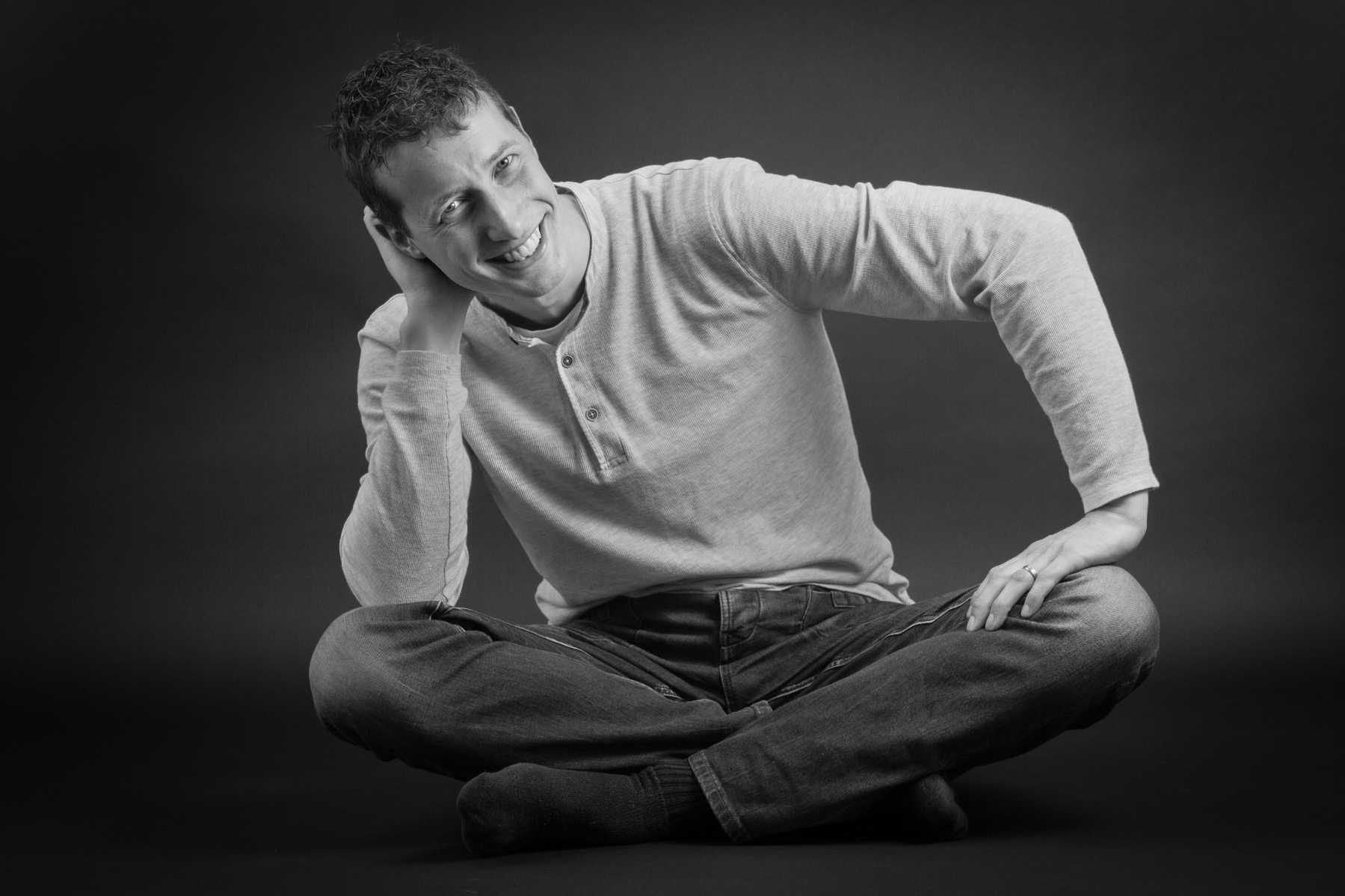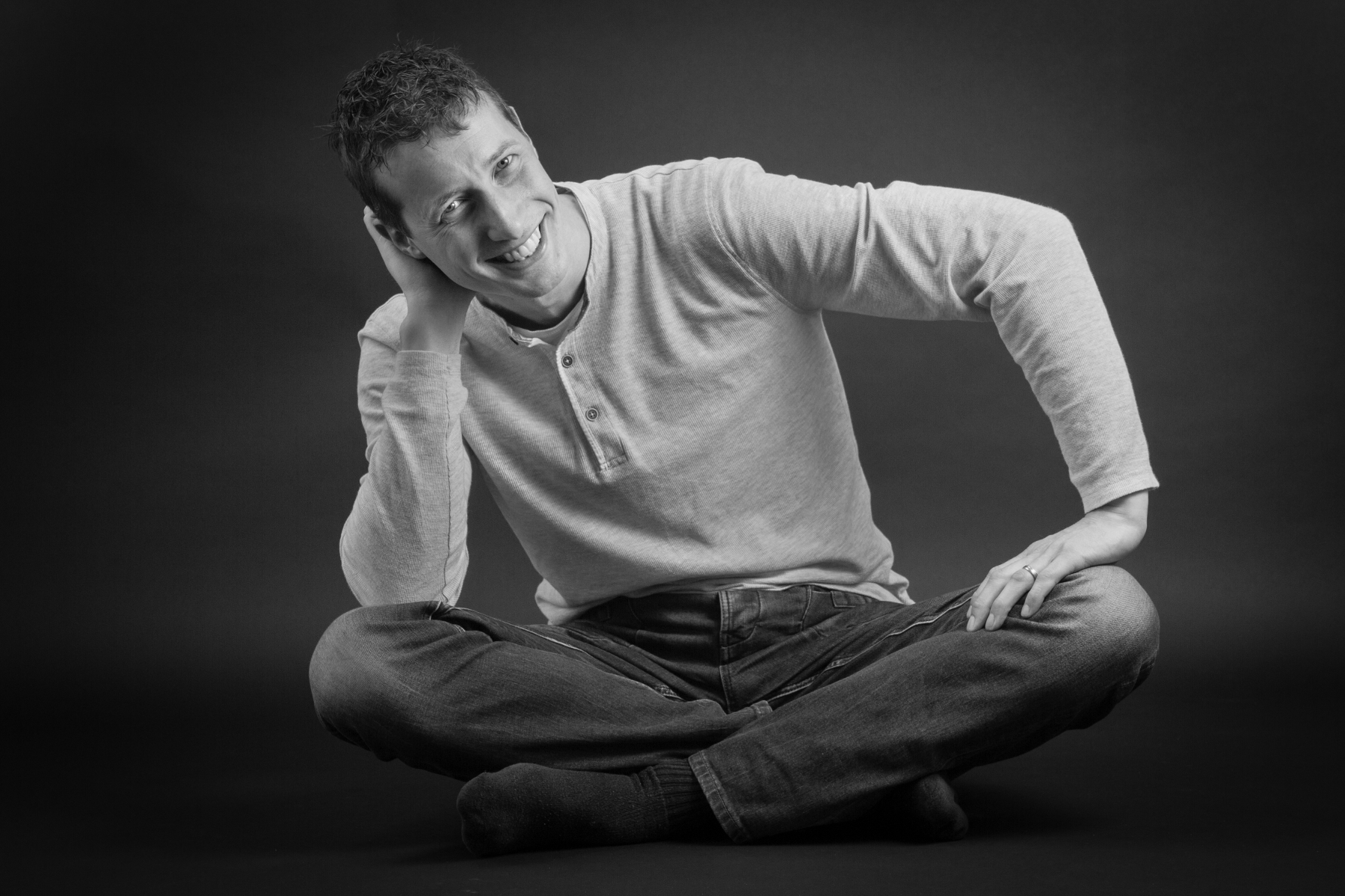 Hey there!
Thanks for dropping by my site. When I launched it, I had all these grand ideas of things I would do with it. Little did I know that maintaining a website takes heaps of time… the most valuable asset in one's life. Or, certainly in mine.
So, you will have to forgive me if the website feels a bit empty. I'll try to drop by every now and then for a few quick thoughts or the occasional announcement, though in general I expect most of my available time will be focused on continuing my writing.
The Stone War Chronicles is a project of 5 books (or actually 6 as Wavebreaker became so big I had to split it in two). Each book introduces a new dragon with its unique abilities and 'bonding' with a character. Though avid readers might find some tropes in the story, I try and add my unique blend into it as I use my interest, knowledge and experience of biology, animal/nature conservation and aikido to spice things up.
The idea of this epic dragon adventure came to me during a few sleepless nights. I've always enjoyed experiencing stories and there was this growing wish to create a story of my own. Dragons have always had a special place in my own imagination and after fleshing out the course of things to come, I decided to jump in head first and push myself to make the best quality dragon books I was able to.
I hope my books will find their audience, and perhaps one day will motivate another dragon fan/reader to take their first steps into the wonderfully complex world of writing.
– A.J. Norfield