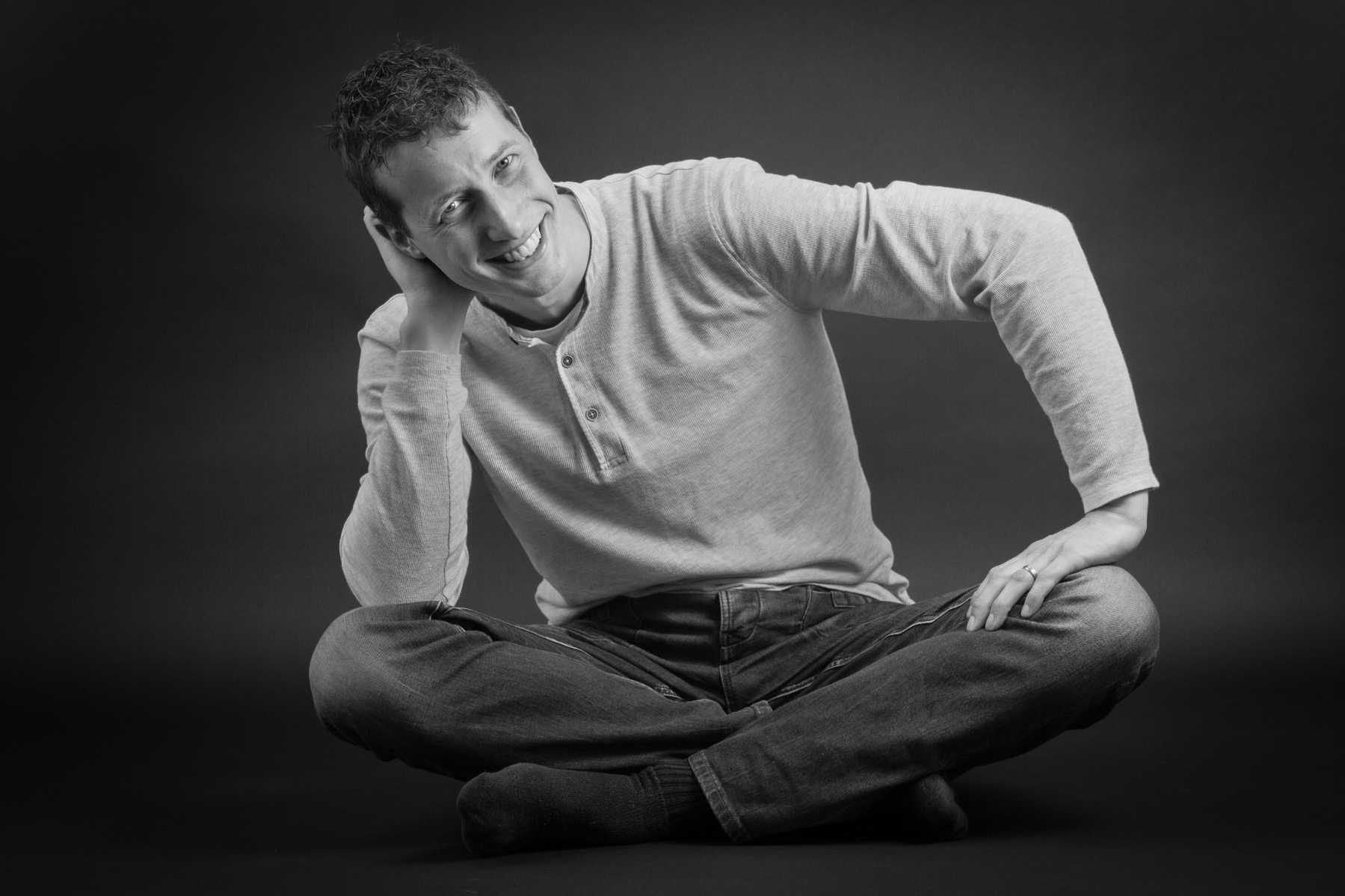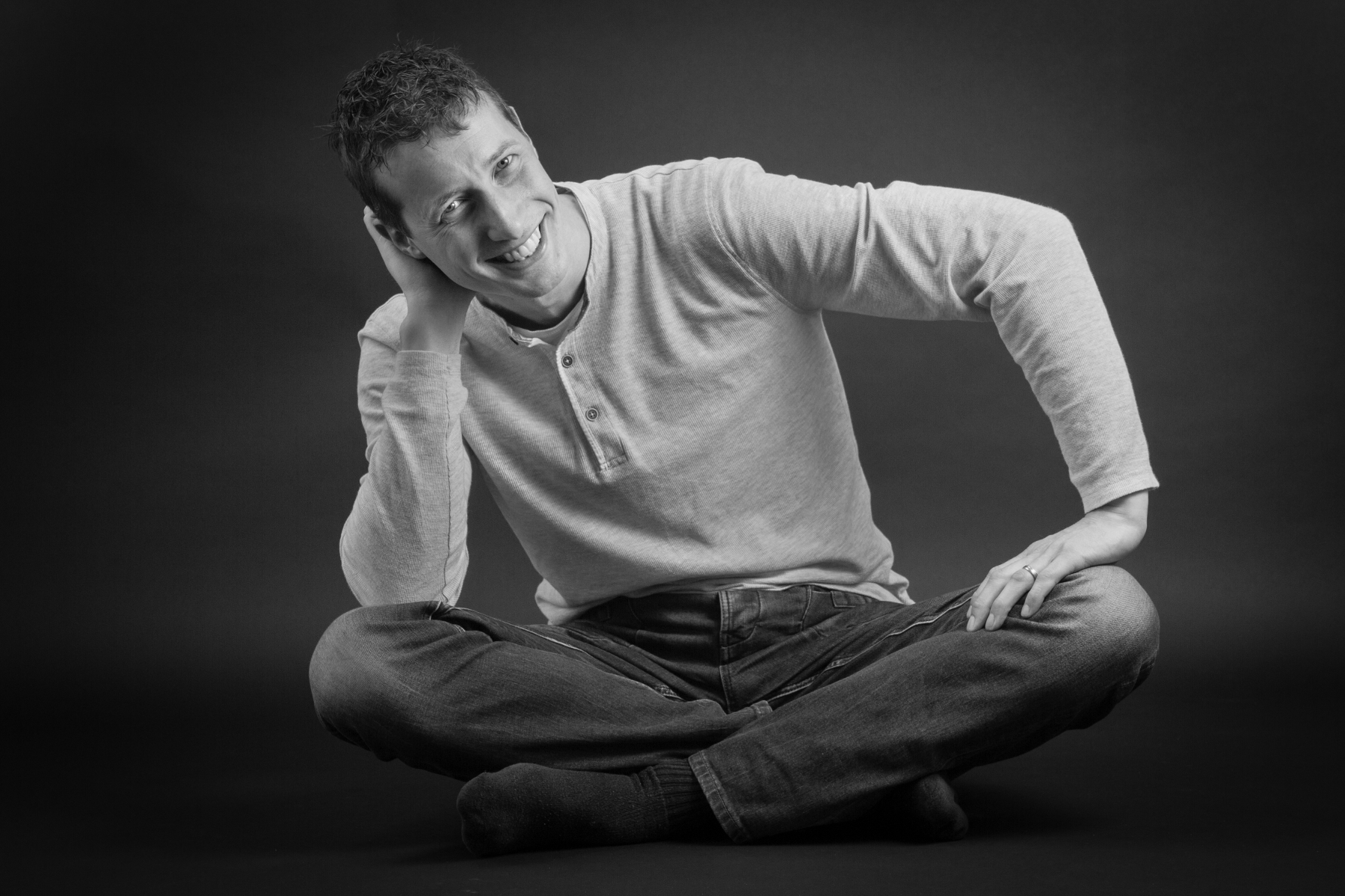 As a longtime forest and mountain enthusiast, I often wonder about my flat surroundings and how to escape them. In my free time, if available at all, I enjoy a wide variety of gaming, reading/writing, drawing and socializing. My interest in (dragon-fantasy) novels has been present throughout my life, ever since I was young enough to read.
It was this interest—with a number of broken nights thanks to my daughter's sleeping schedule—that eventually lead to this current undertaking of writing my own dragon-fantasy series called 'The Stone War Chronicles' and put it out into the world.
I'm inspired by established names like Anne McCaffrey, Terry Goodkind and Naomi Novik—to name only a few of the many wonderful authors, whose books I like to read—and hope to show the world an exciting new adventure for all to enjoy.