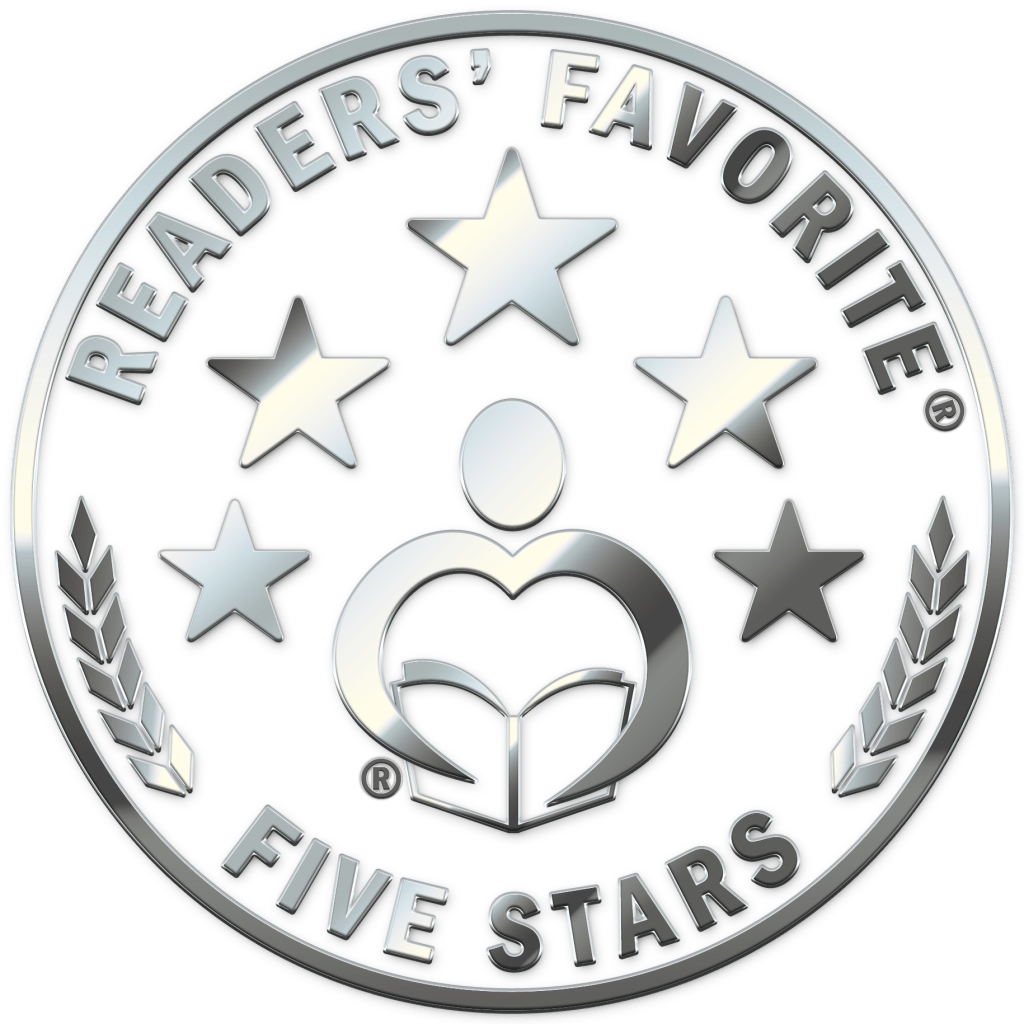 Far away from home, under the command of his brother, Raylan and his squad must retrieve an ancient relic stolen from their kingdom's trading partner—the Tiankong Empire.
Traveling deep into unknown enemy territory to complete their mission, Raylan learns that the ancient relic holds unexpected life; a creature buried in legends, one not seen in their world for more than two hundred years.
With their enemies closing in, Raylan and his friends search, desperately, for a safe way home. Danger lurks around every corner: Warriors larger than any man, predators stalking them through the night and soldiers determined to hunt them down. Leaving them all little choice, except to keep moving as they strategically plot—and skillfully fight—their way back to those awaiting their return.