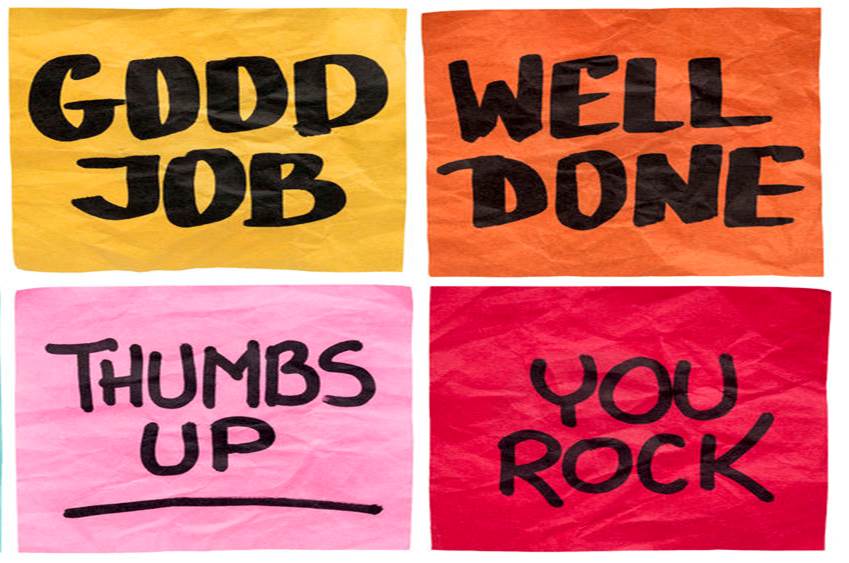 *insert emotional voice* I can hardly believe the moment is finally here. It has been a long road, but I can now say that the first draft of 'Wavebreaker' (book II in the Stone War Chronicles) is done. This book just kept on going, as I dove into the story and explored the adventures of Raylan and Galirras, while a new female protagonist finds her way in the world. Both stories have their own path, which resulted in a whopping 300.000 words…more than twice the size of 'Windcatcher'!
Rewriting and Editing
The sheer size of 'Wavebreaker' brings some (personal) challenges with it. Mainly the editing costs—when that part arrives, after the rewriting phase.  I'm currently looking into options to split the book in two parts. This way editing will be in smaller chunks and readers will have the ability to get it sooner. But, I'm not entirely convinced it will be the right thing to do. It will depend on the flow of the story.
Another possibility is to use crowdfunding to cover the costs of editing, for which there are multiple platforms to actively engage in. So, I'll have to do some research in the next few weeks. Whichever road is chosen, I will keep posting updates on the blog. For now, I am just super happy to have reached this milestone!
 
Celebrate
Today, I will spend the evening reminiscing on the road till now and ponder on where to go from here. Tomorrow, will be a day to look at the story with fresh eyes and go from there. In celebration of the first draft completion of book II, 'Windcatcher' will be on sale on Amazon for an entire week; starting tomorrow, the 3rd of March. Oh, and don't forget, tomorrow is #WorldWildlifeDay as well! Because wildlife can always use our help. 🙂
– A.J. Norfield