The time is near…the time is now! I just received the proof copy of Wavebreaker and it looks amazing! 446 magnificent pages of dragon fantasy excitement. The ebook is already up for pre-order and the paperback will follow soon after some thorough checking of the proof edition here in front of me. Official launch date is 29th of March 2018, so that fans have a few weeks to grab Wavebreaker's ebook for the pre-order price of $ 2.99 USD.
In Wavebreaker, Raylan and his dragon friend Galirras continue their adventure as they escape the Dark Continent, but that is not all. A new dragon sees the light of day, bonding with Trista—a strong female hunter from the waterclans. Their meeting starts a journey that takes them further away from home than Trista had ever thought possible.
A select few have now begun to enjoy the latest entry in the Stone War Chronicles and I look forward to see how they experience the story. For me, the next few weeks will be filled with getting the word out to readers that Wavebreaker is here. If you wish to help, please share the blog, tweets or posts on Facebook with your friends.
Revolt of Blood and Stone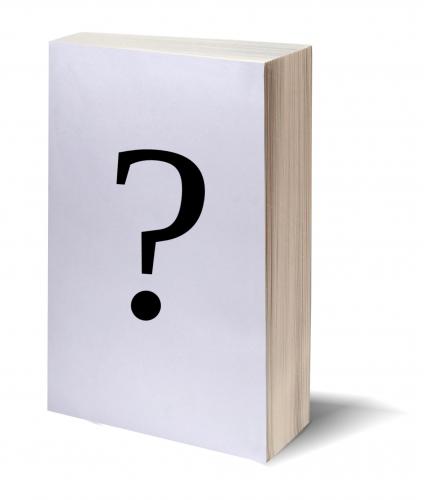 Book II is not the only story coming out this month. After a bit of searching (and some dead ends), I have finally found a wonderfully skilled artist who is now feverishly working on the cover of my newest novella. Revolt of Blood and Stone will follow Sebastian's time in the Stone King's mine. Providing readers a more detailed look at how Raylan's friend from the treetop village managed to escape from such a hell. Be sure to keep an eye out for the cover reveal later this month.
– A.J. Norfield