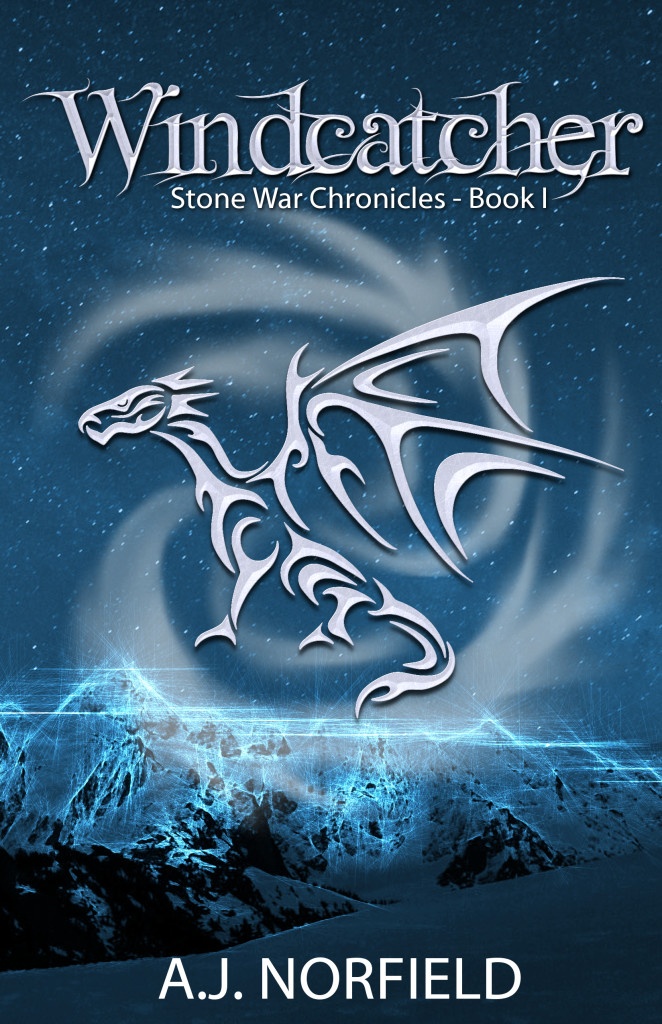 The WorldWideWeb is buzzing with activity this morning. Tesla announces models 3 (go Musk!), tons of April fool's jokes, sadly Windcatcher just missed becoming Book-of-the-Month on the 'Shut up and Read' group on Goodreads (I ask you: how can dragons lose from witches? ;)) AND I was pleasantly surprised to see the cover of Windcatcher going strong in the second round of the cover competition (after the voting had a bit of a false start concerning fraude apparently). Super exciting!
So, time for action: my cover made it to round 2 of the cover competition over at Ultimate Fantasy Books, but competition is fierce. Number 8 and Number 9 in the line-up are beautiful; I hope that Windcatcher (#10 to vote) is able to stay ahead of them. Want to support my own created book cover in the competition? Go here and vote on Number 10! (direct link to the voting)
Bring your friends, bring your mom, bring your boss, you can even bring that bum on the corner, if you can find an internet café for him. How amazing would it be to get into the final round…your support is highly appreciated and see you around (unless I'm nose-deep in a book…cause I won't see much then)!
– A.J. Norfield