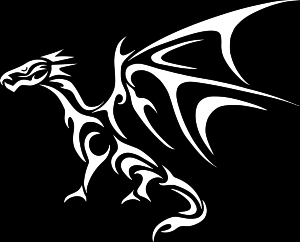 I often feel very fortunate to meet the people I encounter in my life. The majority has a positive view in life and is always happy to think about improving the world around them if they can. People that keep there eyes open for opportunities, ready to jump in at the right moment and connect with the right people. Sometimes it's to receive mutual benefits, other times it's selflessly helping another person achieve something they're working for. I've come to recognize and, more importantly, appreciate and respect this in my conservation work, but I'm happy to see this standard also holds well in the world of writing and (self)publishing!
The team at Crimson Edge certainly fall into this wonderful group of people. Last week the Crimson Edge featured my new author interview on their blog, so why not go and check it—and them—out.
Cover Competition Update
On another note: the first round of voting has ended! I hope you all took a moment to vote on Windcatcher. If not, maybe you'll get another opportunity soon—that's if we make it to the next round. So, stay tuned to hear if Windcatcher was among the top 10 voted covers and made it to the next phase of the competition at Ultimate Fantasy Books.